Making it easy and comfortable for patients to access quality care for your whole family in Miramar
Welcome to Horizon Dental Care in Miramar Florida! We have been proudly providing comprehensive dental care to patients of all ages since 1986. Our team of experienced and compassionate dental professionals is committed to delivering the highest quality of care in a warm and welcoming environment.
At our dental office, we believe that dental health is a vital part of overall health and well-being. That's why we offer a wide range of dental services, from routine cleanings and check-ups to more complex restorative and cosmetic procedures. We use the latest technology and techniques to ensure that our patients receive the best possible care.
We understand that visiting the dentist can be a stressful experience for many people. That's why we strive to create a family-friendly atmosphere where our patients can feel comfortable and at ease. We take the time to get to know our patients, answer any questions they may have, and explain every step of their treatment plan.
Dr. Califf and the Horizon Dental Care team offers a number of general, cosmetic and restorative procedures to ensure the health and appearance of your smile. Their multi-specialty approach to dental care ensures that your needs are met all in one central location, from routine cleanings and fillings to root canals, crowns, and gum disease treatment.
Meet Our Miramar Dentists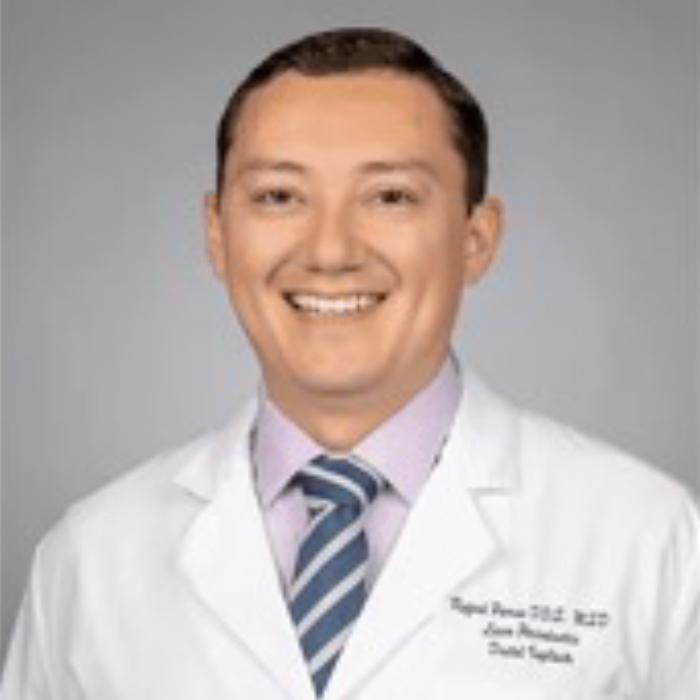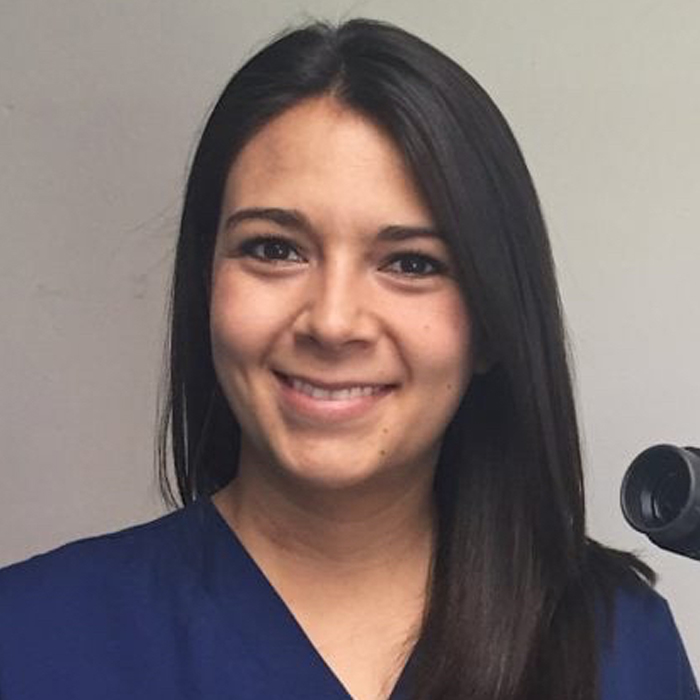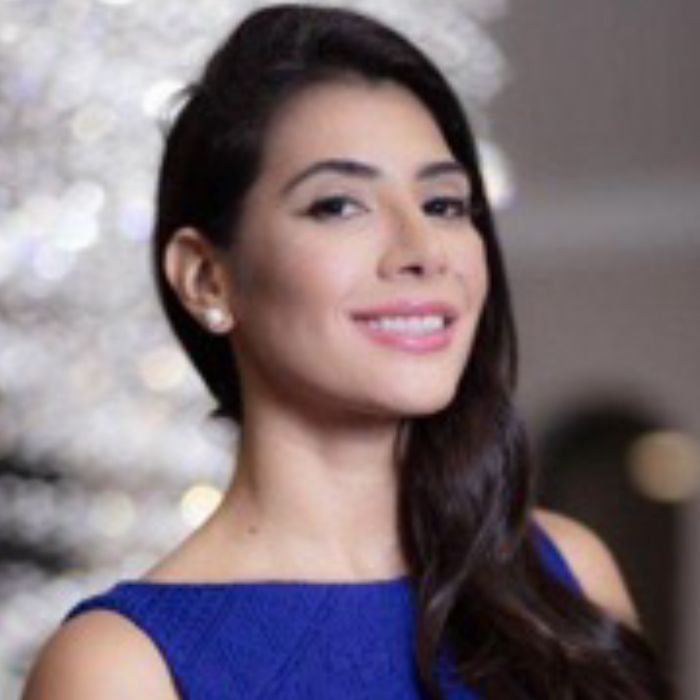 Dr. Nelly
Perez Rodriguez
At Horizon Dental Care, our mission is to provide high-quality dental care that is easy and comfortable for our patients to access. We understand that going to the dentist can sometimes be a daunting experience, which is why we prioritize creating a welcoming and relaxing environment for our patients. Our team of experienced dental professionals is dedicated to delivering the best possible care and working closely with our patients to create personalized treatment plans that meet their unique needs. We believe that everyone deserves a healthy and beautiful smile, and we are committed to making that a reality for our patients.
Our multi-specialty approach allows us to care for all of your dental needs in one place, from routine cleanings and fillings to root canals, crowns, and gum disease treatment. The team combines art and science to deliver truly flawless results with cosmetic and implant dentistry.